Step 1

Photograph your collection and gather any important information.

Step 2

Contact Us for a free quote. We usually respond within 24 hours.

Step 3

Arrange a pick up time and our team will handle the rest including packing and loading.

Step 4

Get paid! Choose from cash, wire transfer, PayPal or your favorite payment service.
We Buy Comics & Pulp Magazines Too!
Any size collections from just a few to thousands of pieces.
Sell Your Comics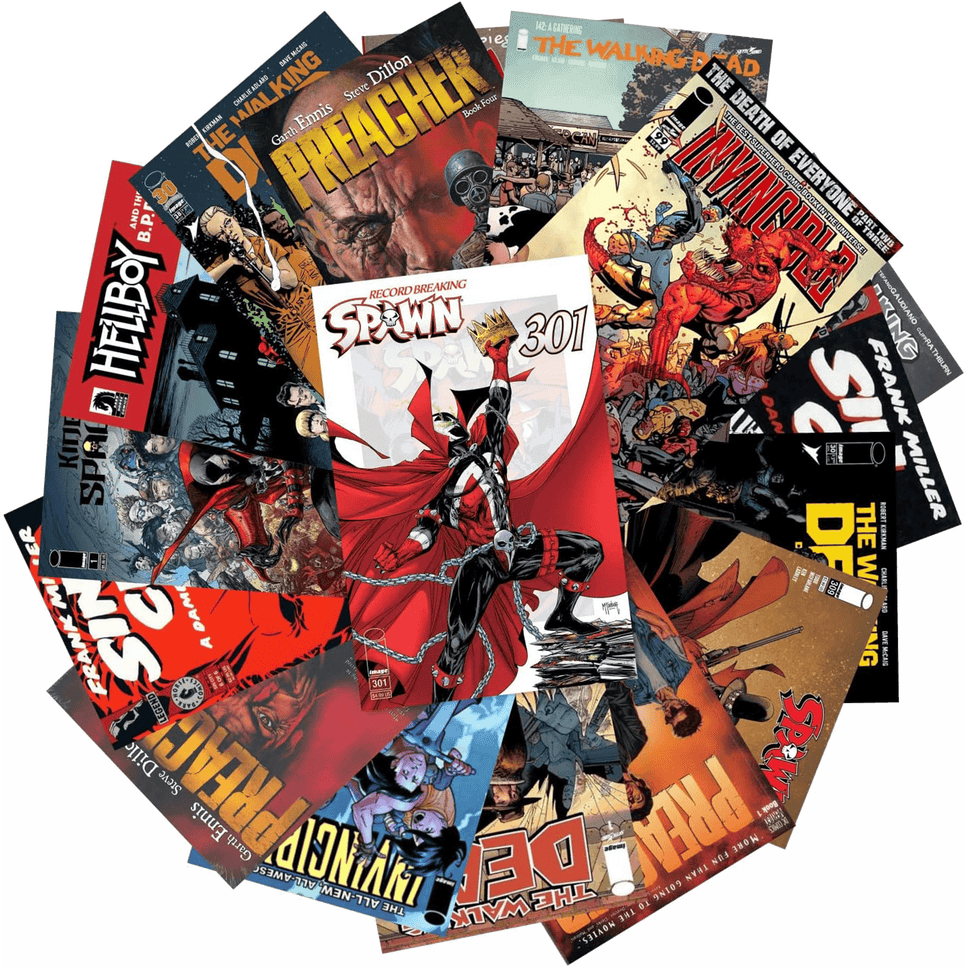 Success Stories
"Quick and easy process! My books were picked up within a few days."
"Much easier than selling them online myself. Saved so much time and trouble".
Free quote was generous and communication was so smooth!"
"Professional packers, they were courteous and brought their own boxes and truck."